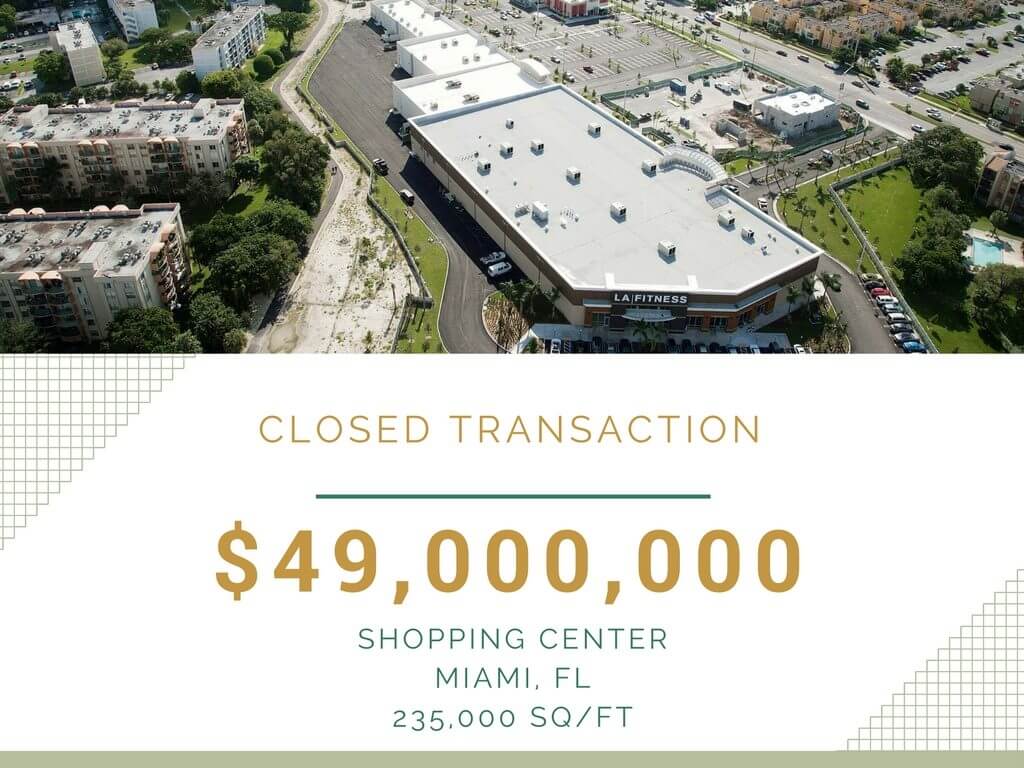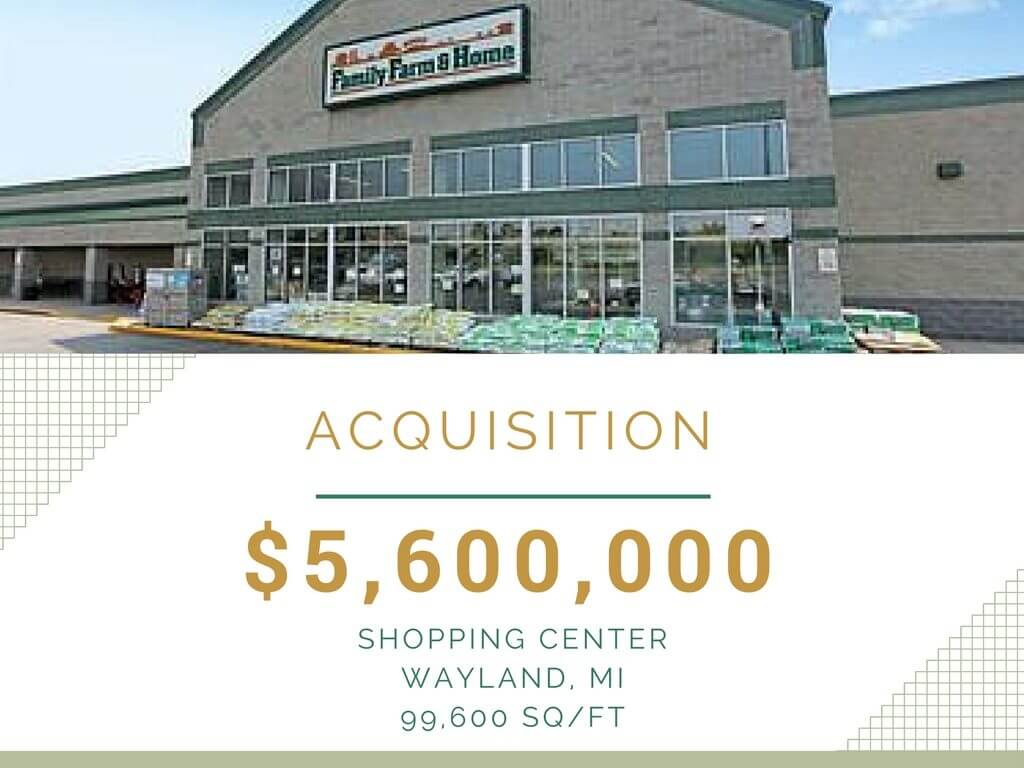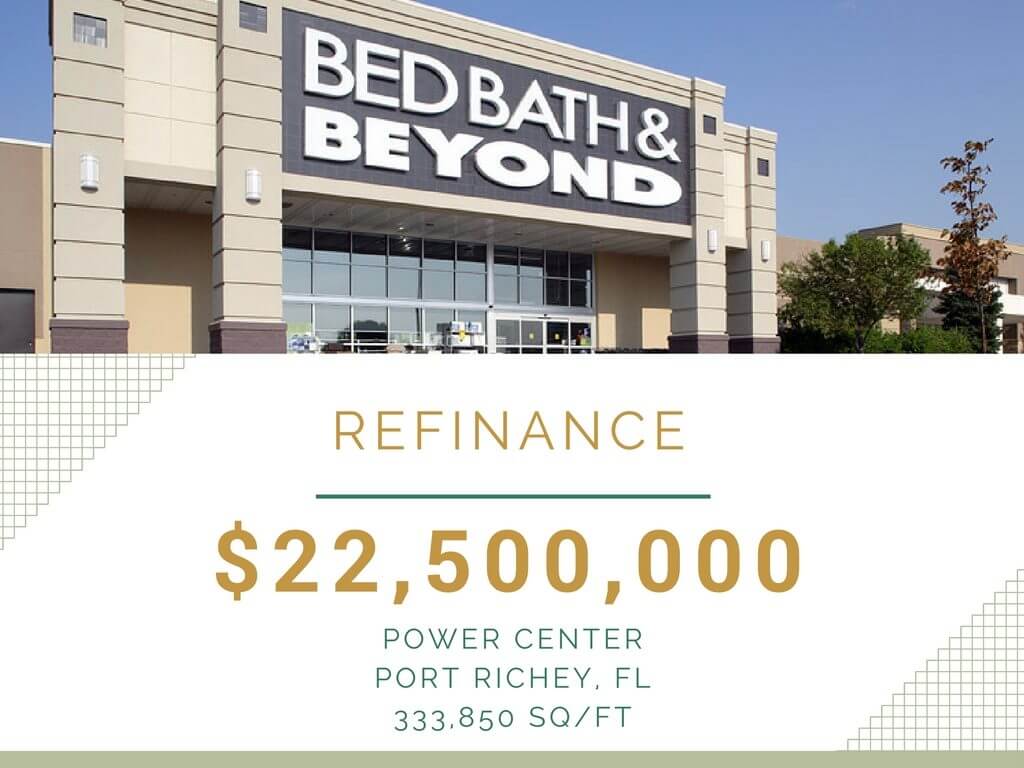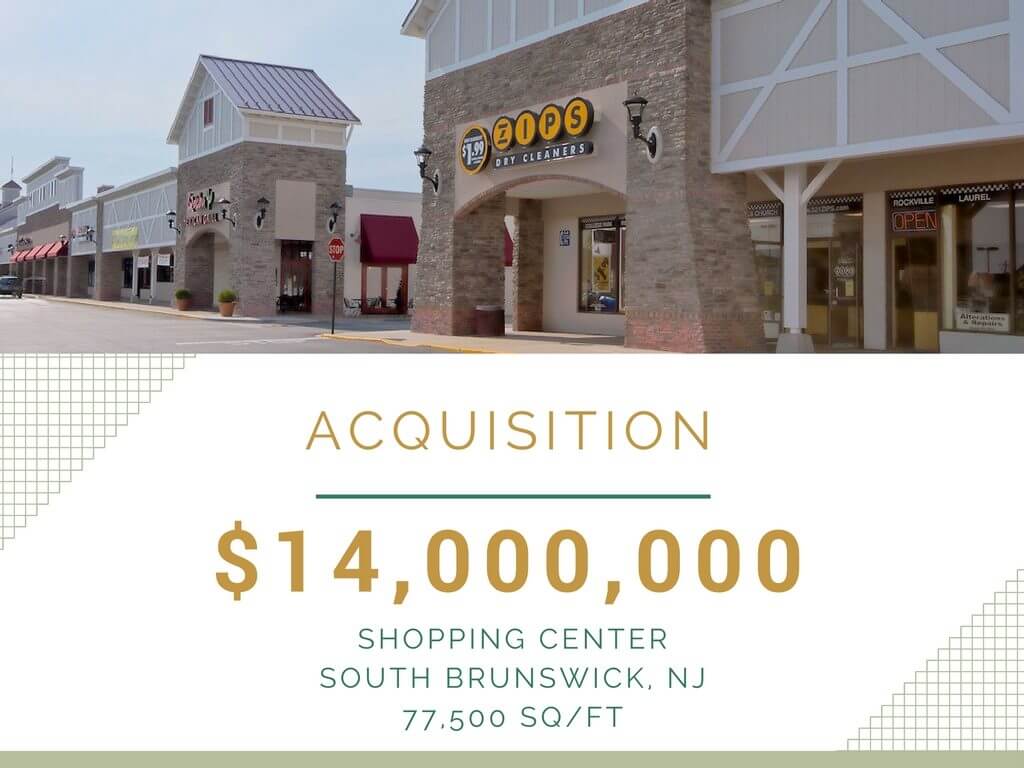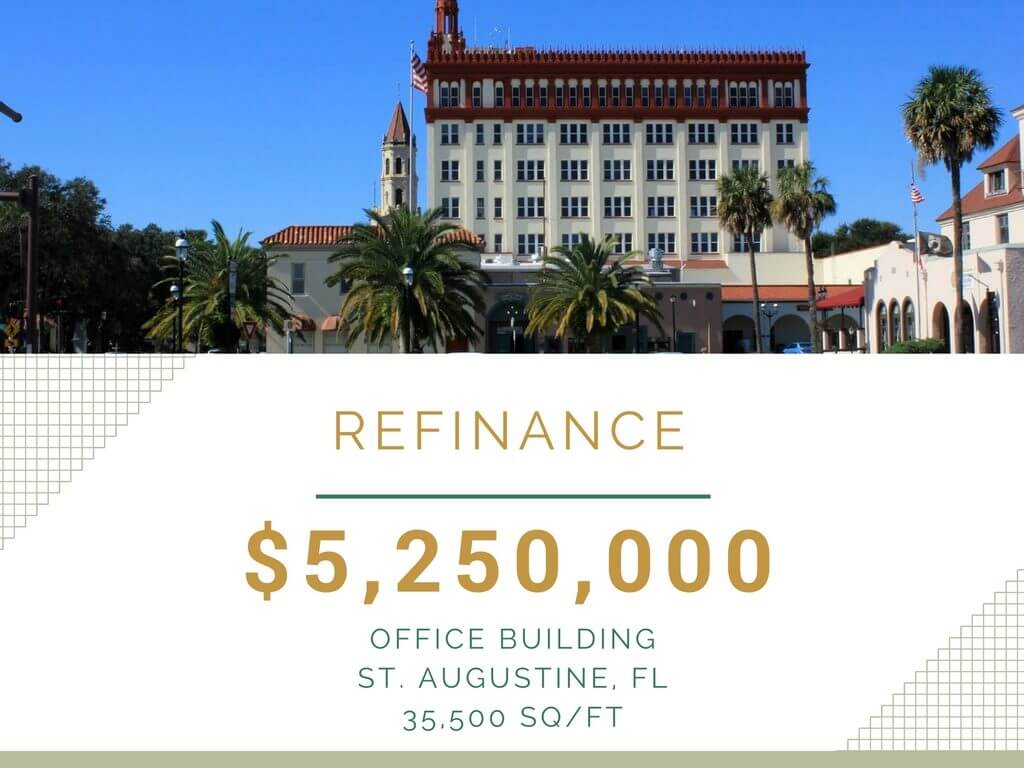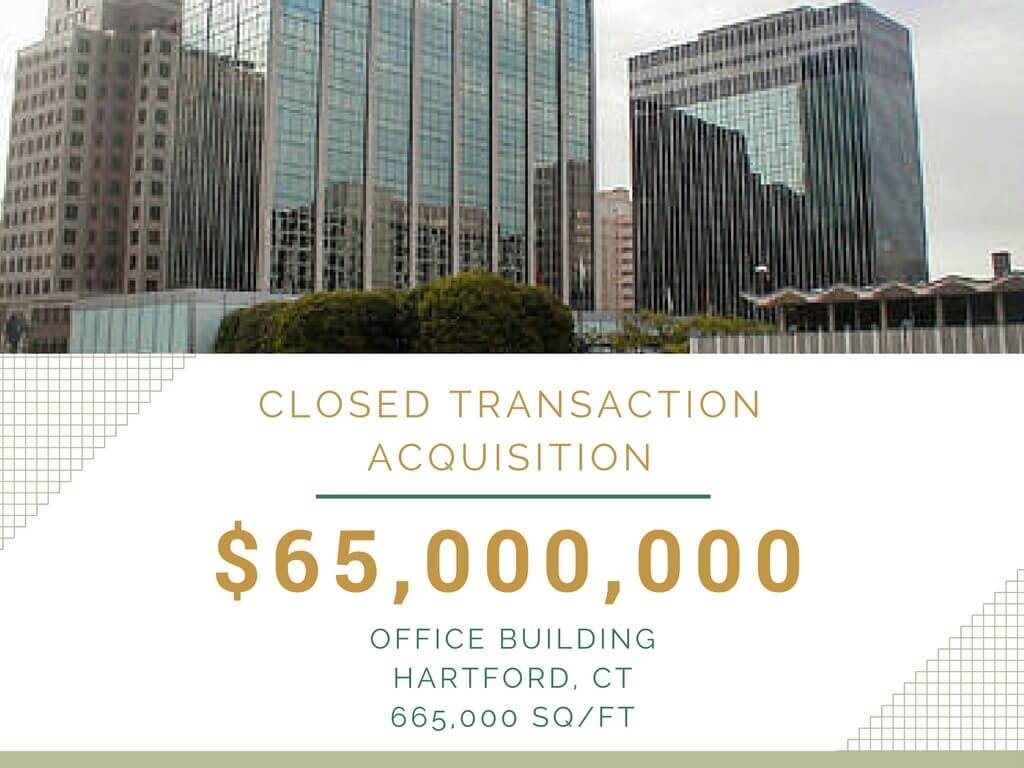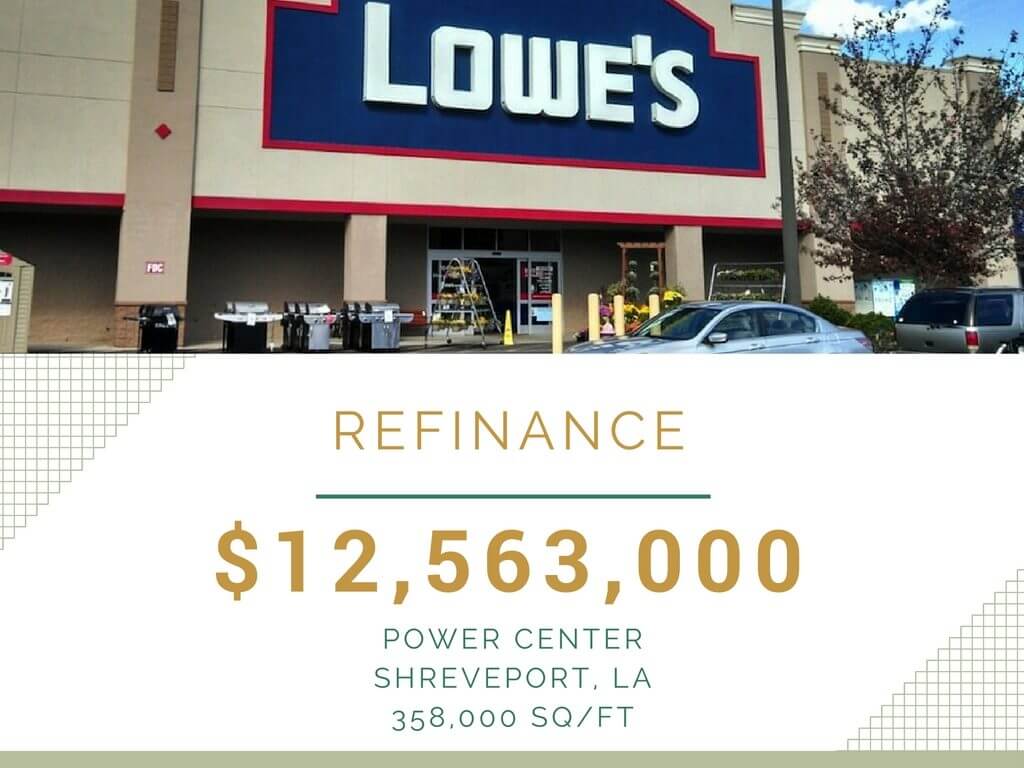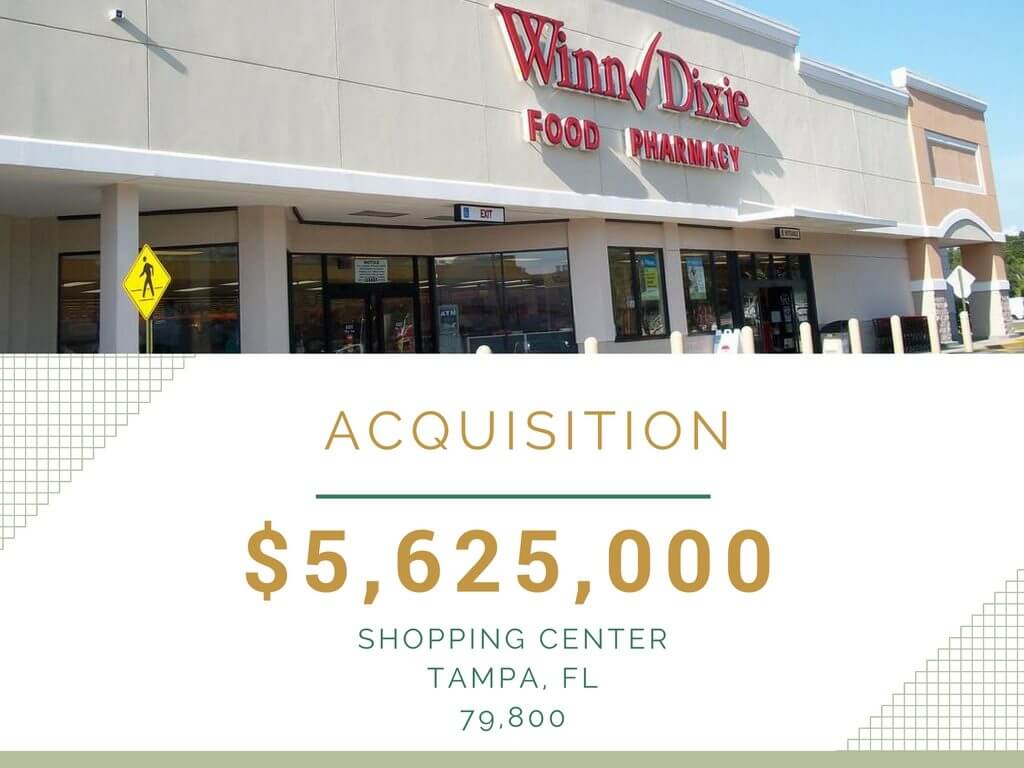 We stay ahead of today's dynamic commercial real estate market. Our structured finance group offers you a full gamut of competitive non-recourse bridge loan options. These customized solutions are designed to enhance the performance of a property while undergoing a transition. If you are looking for a flexible bridge loan, you can rely on Integra's unrivaled knowledge to come up with the most aggressive financing vehicle for your next project.
Integra provides clients unique access to its strategic lender relationships. Our capital markets team arranges innovative permanent financing for acquisitions, refinance and repositioning of commercial real estate nationwide. Your financing objectives are important to us, that is why we utilize the most stable, well-capitalized lenders to match your needs and expectations. You can capitalize on our strength and knowledge in the marketplace.
Integra Real Estate Capital maintains its unique relationships with core construction-to-perm lenders who provide working capital to commercial real estate developers. We assist clients in obtaining competitive ground-up development financing and negotiate aggressively on their behalf to achieve their goals and objectives. We offer flexibility and low interest rates. Speak to one of our construction loan specialists about your next project.
Our hospitality finance group sources competitive debt and equity capital for limited, select and full-service hotels. As a leading financial intermediary, we have secured conventional hotel financing for flagged and boutique properties via commercial banks, Wall St. conduits (CMBS) and life insurance companies. We also facilitate SBA and hotel construction loans for ground-up development and renovation. Speak to our hotel financing experts today.
Refinancing or purchasing an apartment building? Access higher leverage, lower rates and longer amortizations by tapping into Integra's multifamily lending community. We offer competitive financing through our seasoned agency relationships with Fannie Mae, Freddie Mac, HUD/FHA, life-insurance, conduit and balance sheet lenders. Our demographic footprint is boundless. We proudly arrange loans in all markets and MSA segments.
Here at Integra, we are firm believers that better relationships yield better results. We have spent many years cultivating and fostering lender relationships so that we can deliver superior commercial real estate financing services to our clients. From working on time-sensitive 1031 Exchange to Discounted-Pay-Off (DPO) transactions that require swift execution, our clients rely on us to continue to lead the way in the CRE financing arena.
Commercial Mortgage Financing
We represent and arrange debt and equity financing for institutional and private real estate investors.
Representative Transactions
RETAIL – OFFICE – MULTIFAMILY – HOTEL – INDUSTRIAL – SELF-STORAGE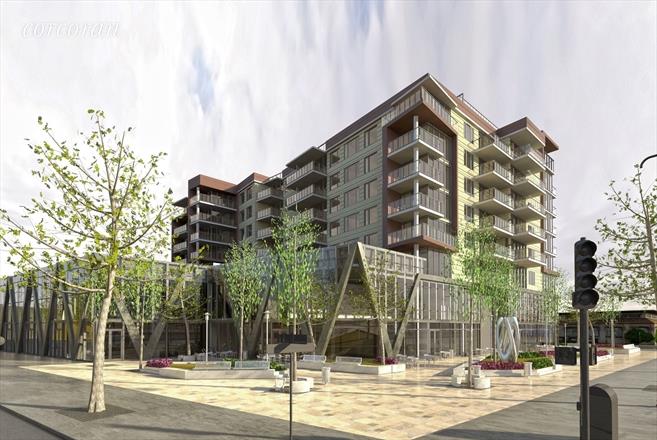 $16,000,000
NEW YORK, NY — Integra Real Estate Capital has secured $16 million in financing for a retail condominium located at 1809 Emmons Ave. in Brooklyn. Located at the base of The Vue, the two-story condominium features 26,000 square feet of retail space.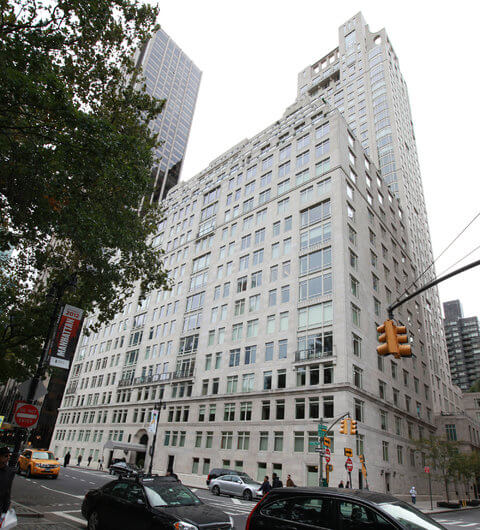 $25,000,000
NEW YORK, NY — Integra Real Estate Capital has arranged a $25 million bridge loan for the refinance of two ultra-luxury condominium units located at 15 CPW. The 2-year interest-only loan was negotiated by Integra's managing partner Igor Goldenberg on behalf of a private investment group.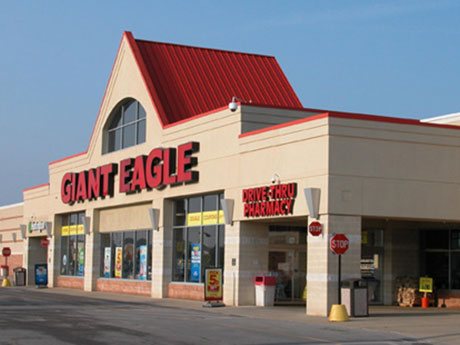 $17,500,000
ELYRIA, OHIO — Integra Real Estate Capital has arranged a $17.5 million bridge loan for the acquisition of Midway Market Square in Elyria, about 23 miles west of Cleveland. The 224,330-square-foot shopping center is positioned along Interstate 80.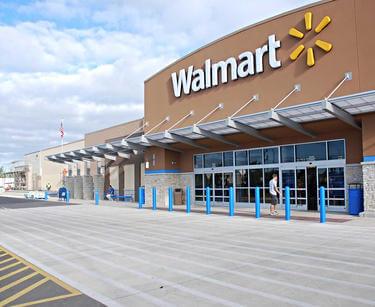 $49,000,000
MIAMI — New York City-based Integra Real Estate Capital has arranged a $49 million, non-recourse loan for Fontainbleau Park Plaza, a 235,000-square-foot shopping center in Miami.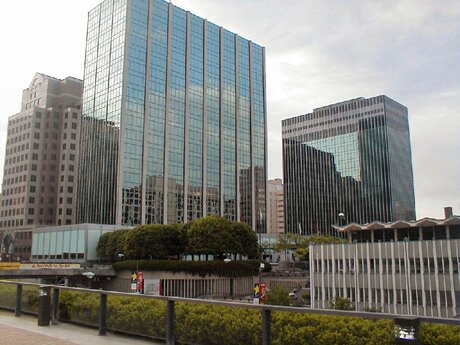 $65,000,000
Integra Real Estate Capital has advised a $65 million loan for the acquisition of Constitution Plaza in Hartford. The five-building complex offers 665,000 square feet of office space and 1,743 parking spaces.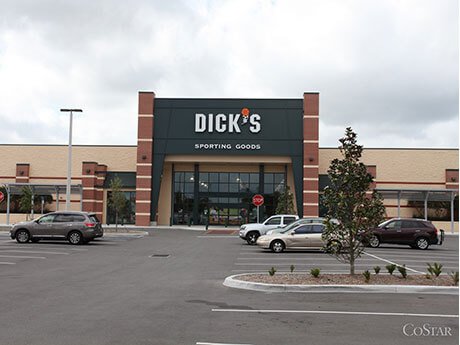 $21,000,000
ORLANDO, FLA. — Integra Real Estate Capital has arranged a $21 million loan for the refinancing of Shoppes at Alafaya, a 122,600-square-foot shopping center in Orlando.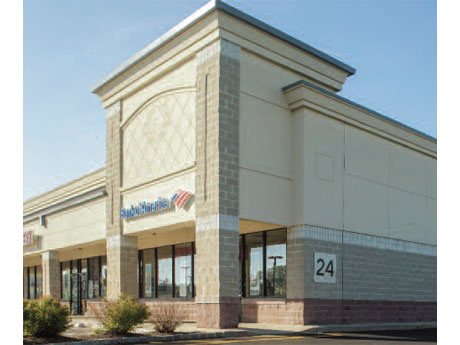 $14,000,000
SOUTH BRUNSWICK, N.J. — Integra Real Estate Capital has arranged a $14 million acquisition loan for a shopping center in South Brunswick. A grocery store and Bank of America occupy the 77,500-square-foot South Brunswick Shopping Center.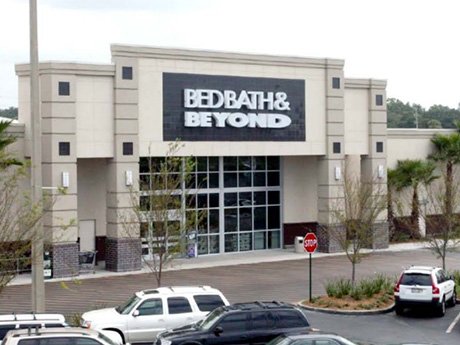 $22,500,000
PORT RICHEY, FLA. — Integra Real Estate Capital has secured a $22.5 million bridge loan for the acquisition of Embassy Crossing, a 333,850-square-foot shopping center in Port Richey. Embassy Crossing's tenant roster includes Bed Bath & Beyond, Ross Dress for Less, Michael's, Books-A-Million, Lane Bryant, Bealls Outlet, Famous Footwear, Mercantile Bank and Petco.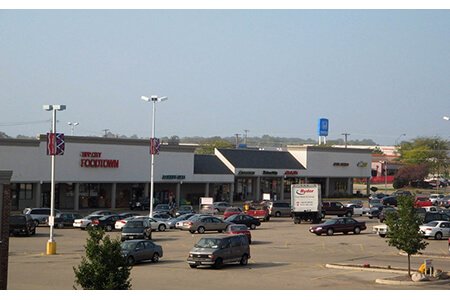 $6,700,000
TIPP CITY, OHIO — Integra Real Estate Capital has secured a $6.7 million refinance loan through a Wall Street conduit lender for Tipp City Plaza. Russell Kimyagarov of Integra arranged the non-recourse, 10-year loan for the borrower, TCP Center. Located in Tipp City, 15 miles north of Dayton, the 114,850-square-foot shopping center was remodeled in 2004.
NEED A COMMERCIAL LOAN QUOTE?
17 State St., Ste 4000
New York, NY 10004