WHY CHOOSE INTEGRA?
Every one of our clients are unique and every acquisition/refinance scenario they present us with is analyzed based on its individual merit. As a commercial mortgage broker, our goal is to understand your objective and connect you to the most competitive financing package for your project. Our commitment to achieve exceptional results for our clients has made Integra Real Estate Capital into one of nation's leading mortgage brokerage and advisory firms.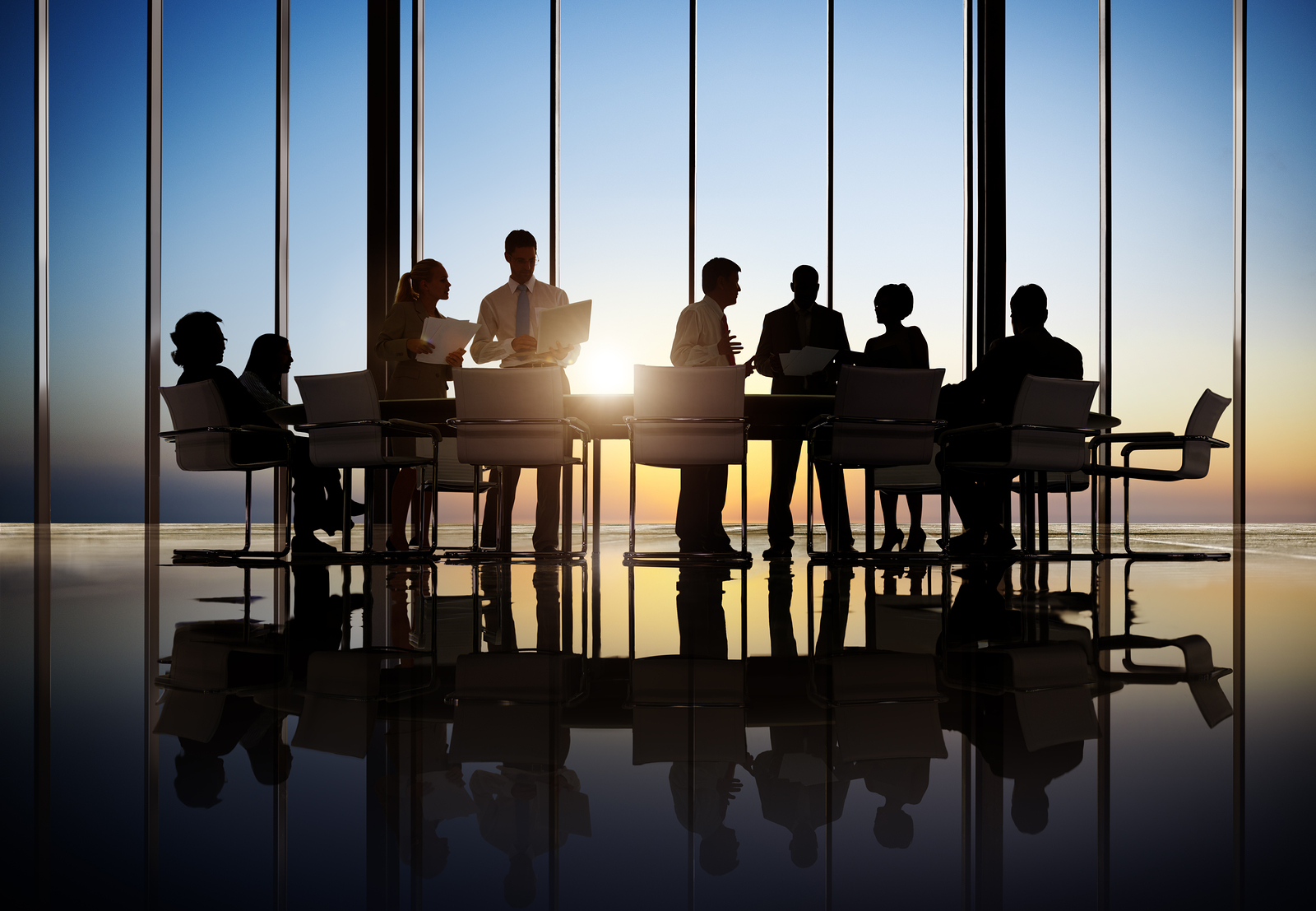 EXPERIENCE
The Integra team of professionals has decades of experience in negotiating and structuring a multitude of commercial real estate loans. We understand the importance of every aspect of the loan document and put our experience to work so that our clients can benefit from our dedication to adding value. Integra provides guidance to basic transactions as well as multi-layered complex deals that require in-depth market knowledge and experience.
SOLUTION ORIENTED
We are solution oriented. Many of our clients have referred to us as "innovators" for our ability to think outside the box. From facilitating the appropriate loan structure for complicated deals to being able to close conventional loans in just 18 days because our clients needed to execute a 1031 Exchange, we remain determined to find the right solution for every financing opportunity that we are presented with.
RESULT DRIVEN
Simply put, we are firm believers that delivering results is the wind in the sails of every industry. We work tirelessly and leverage our longstanding lender relationships to achieve results for our clients. Our clients will experience the professionalism of an experienced debt broker from start to finish. We remain involved and committed until a loan is closed and funded.