COMMERCIAL BRIDGE FINANCING
Integra Real Estate Capital is a trusted source of capital for institutional and private real estate owners and investors in need of immediate access to flexible and creative bridge financing. Our structured finance team facilitates short-term commercial bridge loans for real estate acquisitions as well as redevelopment of existing assets. We have a nationwide footprint and can close loans as fast as one week. Bridge loans are ideal for transitional, non-stabilized assets with a value-add component or special situations where a quick closing and certainty of execution is needed.
REASONS INVESTORS OBTAIN COMMERCIAL BRIDGE LOANS:
Purchase of Foreclosed Asset (REO)

Increase Occupancy Levels

Discounted Payoffs

Refinancing Maturing Loan

Property with Limited Cash-Flow

Future Funding of Tenant Improvement & Leasing Commission (TI/LC)  

Foreign National Borrower

Take-out of Construction Loan

Re-positioning of a Property

Earn-out Requirement

Rehabilitation/Redevelopment of Property

Opportunistic Purchases 

Non-stabilized Property without Historic Financials
Property Types Financed:
As a fully-integrated commercial real estate mortgage brokerage and advisory firm, we are focused on delivering flexible commercial bridge loans for every property type in every market segment. Below is a comprehensive list of properties we successfully financed:
Multifamily
Student/Seniors Housing + Mobile Home Parks
Shopping Centers
Mixed-Use + Neighborhood and Power Centers
Hotels
Flagged and Independent Boutique Hotels
Office
All office classes considered in primary, secondary and tertiary markets.
Industrial
Heavy + Light Manufacturing & Owner-Occupied Properties
Warehouse
Cold Storage Properties + Distribution Facilities
Self Storage
Climate Controlled + Mini Storage & Boat/Car Storage
Assisted Living
Independent Living Facilities + Memory Care
---
GENERAL OVERVIEW:
Commercial bridge lenders generally fill the void where conventional lenders are reluctant to lend to certain borrowers based on their legal partnership entanglement, lower occupancy levels at the property, and any previously filed bankruptcies. In addition, if the borrowers are foreign nationals they have a tougher time obtaining a loan through conventional banks and other institutional lenders.
The majority of bridge loans facilitated by our group are based on non-recourse basis with maximum LTV's upward of 80%. We arrange favorable loan structures where most of the new Tenant Improvement and Leasing Commissions (TI/LC) are paid directly by the lender as "good news money" as new tenant leases are signed.
Foreign National Bridge Loan Solutions:
EB-5 Visa Program:
The United States Federal government created what is widely known as the EB-5 visa program to encourage foreign capital to be invested in the U.S.  For a brief period, this program allows foreign nationals to obtain a green card (become permanent residents) in exchange for investing in the U.S. businesses and real estate, thus creating job growth and economic advancement. By pursuing an EB-5 platform, these investors avoid the customary requirement by conventional banks to show proof income, provide 3-years of personal and business tax returns and the necessity to be a U.S. Citizen.
Integra Real Estate Capital assists foreign nationals to acquire income producing properties such as: multifamily, retail, office, industrial and warehouse.
PARAMETERS FOR COMMERCIAL BRIDGE LOANS
$2,000,000 Minimum Loan Amount
Up to 85% LTV
Non-Recourse, with standard carve-outs
Acquisition, Refinance and Redevelopment
Agency Financing for Multifamily and Commercial Banks + Bridge Lenders for Commercial Real Estate
Minimum DSCR is 1.00x
3-5 Year Fixed and Floating Rates
Interest Only Through Loan Term
Loan Collateralized by Commercial Property
Future Funding Facility
Earn-Out
Extension Options
Fast Closing Process
All Commercial Asset Classes Considered

(212) 353-2800
You can also email us for more information on our financing programs.
---
17 State Street, Ste 4000
New York, NY 10004
WHY CHOOSE INTEGRA?
By electing to work with Integra, our clients gain access to:
---
Higher Leverage
Speed + Certainty of Execution
Non-Recourse (with carve-outs)
Flexible Underwriting
Interest Only Loan Options
Longer Term
Low Interest Rates
Loans available in secondary and tertiary markets
---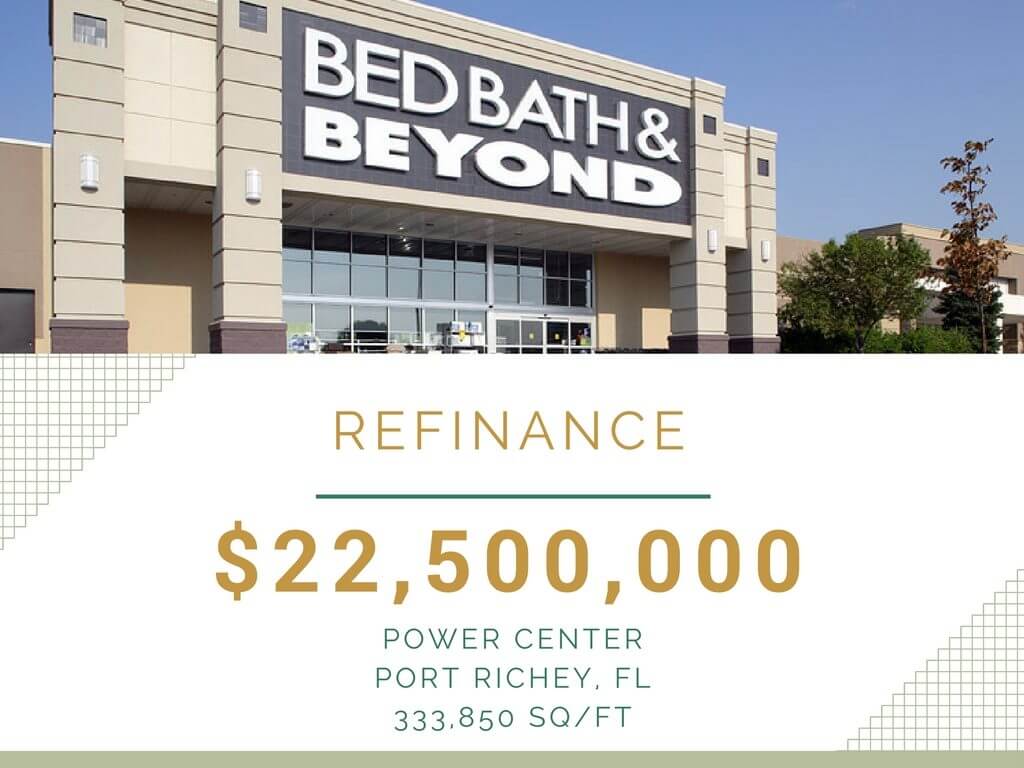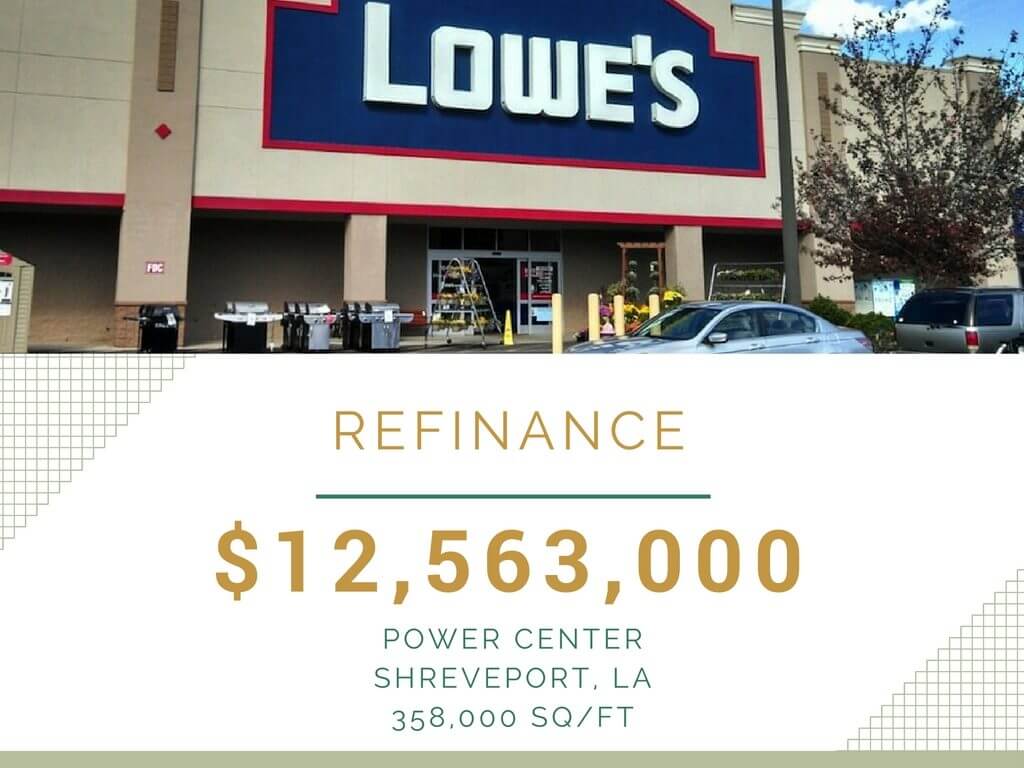 We offer a full gamut of financing options for stabilized and transitional properties nationwide. Our team of professionals will help you realize the full potential of your commercial real estate portfolio and maximize its financial performance. We are committed to every debt & equity transaction, particularly where timing, structure and certainty of execution are of the utmost importance.  
CONTACT US FOR MORE INFORMATION: (212) 353-2800