OFFICE BUILDING FINANCING
Acquisition, refinancing and repositioning of office buildings.
Contact Us
Integra provides its clients tailored financing solutions for the development, acquisition, refinancing and repositioning of office buildings of all sizes. Developers and investors rely on Integra's expertise to obtain competitive office property financing for single and multi-tenant buildings across United States. Our long-standing relationships with commercial banks, Wall St. conduits and life insurance companies allow us to structure and negotiate aggressive loan terms. We understand the challenges of complicated ground leases and tenant lease roll-overs and are able to provide our clients valuable solutions to meet their financing objectives.
Our practice covers an array of office building classifications and demographics. Integra is fully adept in facilitating competitive non-recourse loans for properties located in primary, secondary and tertiary markets. Our deep understanding of capital markets couples with our unique lender relationships allow us to procure competitive loans for transitional and stabilized office properties.
As a full service commercial mortgage broker, we closely follow lending trends to give our clients an edge. When entering a 1031 Exchange, investors lean on Integra's capital sources to close on a well-structured loan package with a timely execution.
OFFICE PROPERTY FINANCING PARAMETERS
Bridge, Perm, Construction Loans
$3,000,000 Minimum Loan Amount
Up to 75% LTV (85% w. mezz)
Non-Recourse, with carve-outs
Acquisition, Refinance and Redevelopment of Office Properties
Life Co., Commercial Bank, CMBS and REIT financing
Minimum DSCR is 1.20x

3, 5, 7, 10 Year Fixed Rates
25 & 30 Year Amortization
Interest Only Bridge Loans
Loan Collateralized by Office Property
3 Years of Historical Income Required
Flexible Prepay Schedules
TI/LC Earn-Outs
Cash-Out Refinance
We offer a full gamut of financing options for stabilized and transitional office properties nationwide. Our team of professionals will help you realize the full potential of your real estate portfolio and maximize its financial performance. We are committed to every debt & equity transaction, particularly where timing, structure and certainty of execution are of the utmost importance.
CONTACT US FOR MORE INFORMATION (212) 353-2800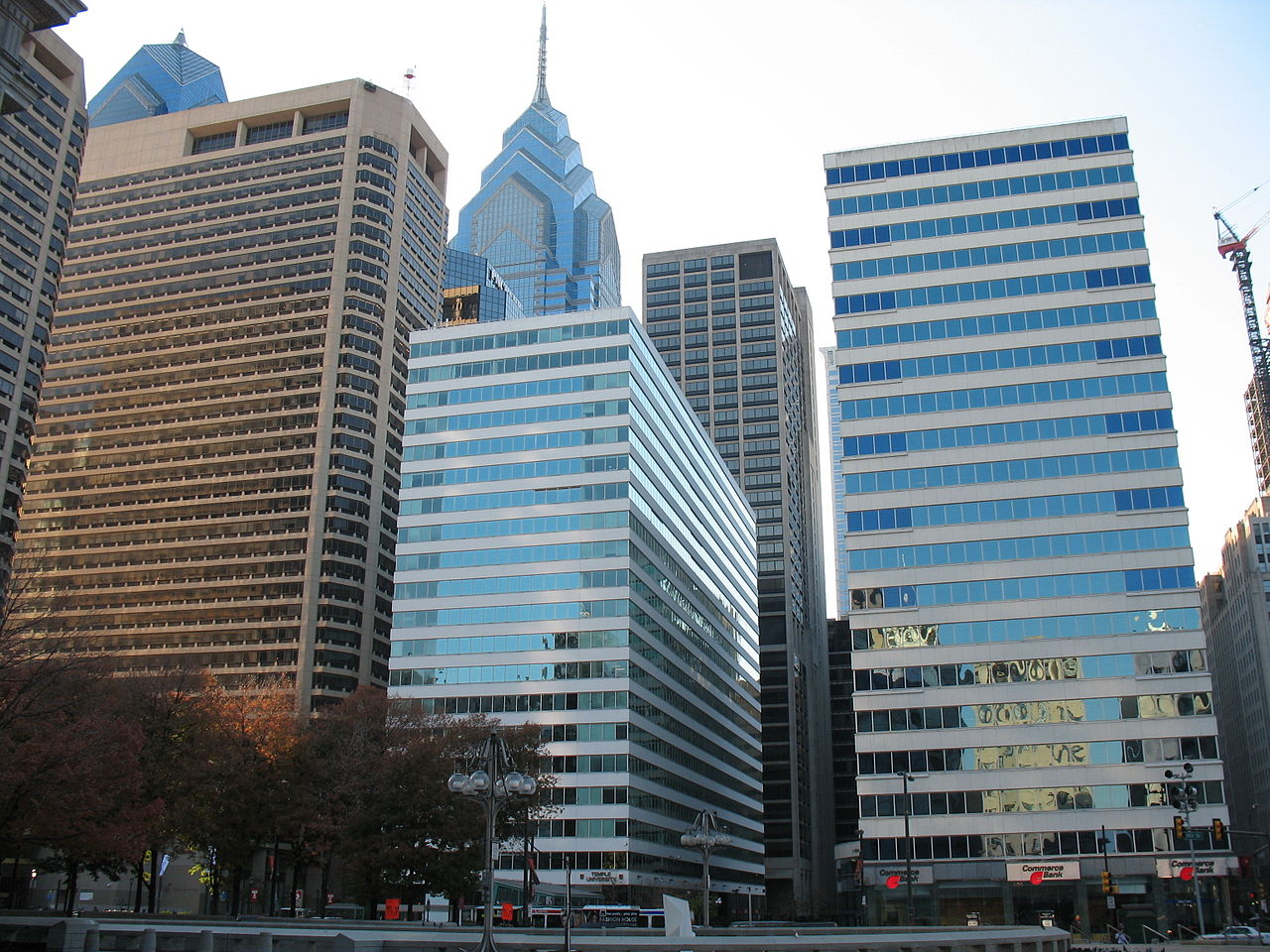 INTEGRA'S ADVANTAGE
Integra provides its clients unmatched access to capital through a mix of longstanding relationships with the most aggressive, stable and well capitalized lenders.
---
Contact Us:
(212) 353-2800